President Trump wants foreign companies invest more money in America. That is his most important mission in Davos. And for that he doesn't just talk to politicians. He throws his charm in the struggle for large European groups to seduce more activities to relocate to America. The top of the European business community can join us tonight at dinner with the American president.
[wp_ad_camp_6]
And for that he managed to catch big names: Joe Kaiser, the CEO of Siemens, the largest industrial technology company in Europe Siemens has 60 factories in the US alone, where around 60,000 people work. Mark Schneider, CEO of the largest food company in the world, the Swiss town of Nestlé. Carlos Brito from the Belgian AB Inbev, the largest beer brewer in the world. Werner Baumann, CEO of the German Bayer. Heinrich Hiesinger, chairman of the ThyssenKrupp steel group. As far as we know, no big toppers from Dutch business are joining us. The European Captains of Industry will be served during that dinner why investing in the US is so beneficial now. And then Trump mainly talks about his recently adopted tax plans. And they are indeed very beneficial for investments. European companies that are now going to invest in the US are allowed deduct the entire investment amount from their profits in one fell swoop. This is not allowed in most European countries. And about the profit that multinationals make in the US, now only 21 percent profit tax has to be paid. That was 35 percent last year.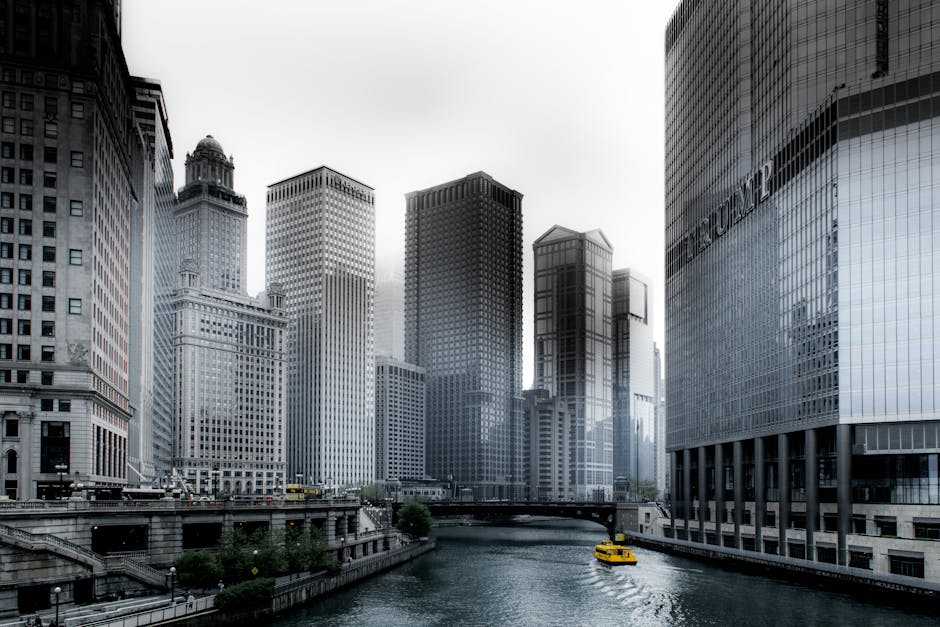 And that is significantly less than the income tax that you have to pay in France or Germany. In the Netherlands, the income tax also goes back to that 21 percent. But that only happens on January 1, 2021. Trump's tactic of tempting companies with tax breaks seems to work. Apple has already announced that it will take money back to the US and investing there. Apple will invest $ 30 billion in the US over the next five years. And with that the company creates 20 thousand extra jobs.
In Europe, concerns about the consequences of Trump's plans are starting to increase. European leaders see that doing nothing is not an option. The competition to get the favor of international business has therefore begun. And it stands 1-0 for the Americans. It is waiting for Europe to score.
[wp_ad_camp_7]