People all over the world are watching Inauguration of the 45th US President Trump He sent a clear signal to the world: Of course he used another way of expression At this time, we realized a problem: we need to follow up in time. We decided to introduce our dear President to our small country of the Netherlands. Of course, we introduce it as much as possible in a way that is most acceptable to him. This is a message from the Dutch government. Dear Sir Welcome to this introductory video about the Netherlands This will be a great video The Netherlands presented here is simply awesome. Prince of Orange is the founding father of our Netherlands He is fighting against the despicable Spaniard Yes, the Spaniards can only describe them with despicableness. They have been with us for more than 80 years.
[wp_ad_camp_6]
But they can't beat us, we are still strong They are the ultimate losers They have disappeared with history, we are still alive. We speak Dutch, this is the best language in Europe. We have all the good words No other language can compare with ours Danish, it's hard to hear. German is not really a real language at all. The German you will know is a fake language. We have a small horse park, "Slac is so cold" Here is the best pony amusement park in the world There is no doubt that the best pony foes in the world are here, the best! They can ride, can be about You can do whatever you want, it's great! (Tricky Trump's famous quote: You can grab them by the pussy.) Here is the "Oss Blue Ribbon" This is the greatest wall we built, it protects us.
Protected from the sea water coming from Mexico. We built the entire ocean and saw it? It's this sea that separates us from Mexico. Can you build a sea like us, no one? This ocean is so big that you can clearly distinguish it from the moon. With such a huge project, we certainly want Mexicans to pay for it. It must be like this! You have Trump Tower And in our building, we sang the moving song of "You"ll Never Walk Alone (singer: Lee Towers) Everyone loves him We also have Madurodam Here is the world's greatest pocket world There are all kinds of pockets here, and its greatness is expressed through this pocket.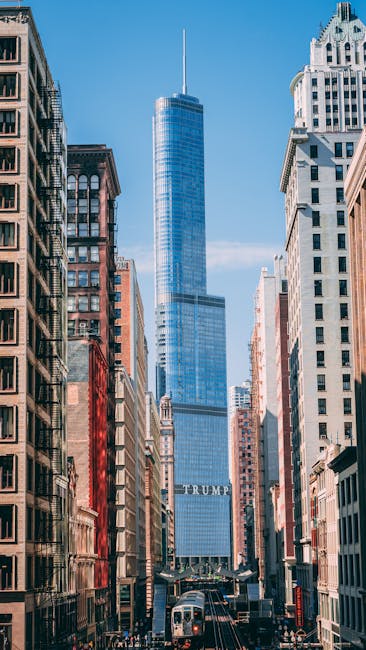 The square here is also small. It's too much trouble to ask so many actors to dress up like the Capitol Square. Gerri Eickhof is here to report for you Every December we hold the most offensive traditional folk project "Black Pete" Here you can see the most aggressive and racist activities This can't be even better, it's too appetizing for you! We also prepared a female politician with a disability to make fun of you. Her name is Jetta Klijnsma. She is the Secretary of State of the Ministry of Labour and Social Affairs. You can imitate her We can't wait to brain up this scene. Some people, authoritative people, tell us Our country has the best tax evasion mechanism in the world This is simply too sweet. You should let your sons take all your… Sorry, my mouth is fast, and all their business is arranged for us.
You don't have to pay taxes at all here. Not at all! Although it makes no sense, it is great! At last We are really a wife, too, to see the American face. Must listen to it If you screw up the NATO, we will all be on a big deal. How big is it, you can only use your own language style to express it accurately. So the principle is: don't screw up! We fully understand and support the US's first slogan Then we can continue to say: The Netherlands is second? is that OK? Thanks for watching, and sincere wishes We in the Netherlands send the most sincere wishes For everyone, for the world.
.
[wp_ad_camp_7]